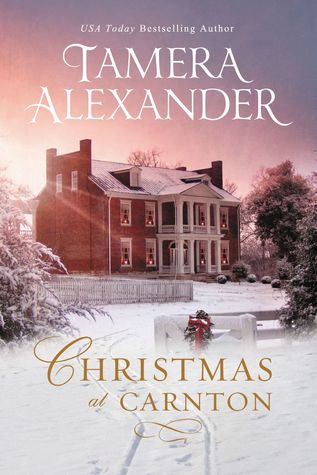 In the midst of war and the fading dream of the Confederacy, a wounded soldier and a destitute widow discover the true meaning of Christmas, the cost of love . . . and of loving again.
Recently widowed, Aletta Prescott struggles to hold life together for herself and her six-year old son. About to be evicted, she sees an advertisement for the Ladies Aid Society Auction and applies for a position—only to discover it's been filled. Then a chance meeting with a wounded soldier offers another opportunity. And friendship. But can she trust him? Is Jake Winston the man he appears to be? Having lost everything once, Aletta is determined to guard not only her own heart, but also her son's.
Captain Jake Winston, a revered Confederate sharpshooter, suffers a head wound at the Battle of Chickamauga. When doctors deliver their diagnosis, Jake fears losing not only his greatest skill but his very identity. As he heals, Jake is ordered to assist with a local Ladies Aid Society auction. He respectfully objects. Kowtowing to a bunch of "crinolines" isn't his idea of soldiering. But orders are orders, and he soon discovers this group of ladies—one, in particular—is far more than he bargained for.
Set against the backdrop of the real history of Carnton Plantation in Franklin, Tennessee, Christmas at Carnton is a story of hope renewed and faith restored . . . at Christmas.

Well, it seems to be that time of year again: Christmas-themed books are hitting the shelves, preparing readers for the impending holiday season. My first holiday read this year,
Christmas at Carnton
by Tamera Alexander, proved to be a delight, a perfect start to the season.
This novella introduces the setting for Alexander's new Carnton-based series. At the heart of a holiday fundraising and morale-boosting event, the grand plantation brings recently widowed and evicted Aletta Prescott and injured Confederate soldier Jake Winston together and fosters a seemingly impossible relationship amidst the Civil War's devastation and loss. It's a sweet story that unfolds as the two accept their realities and embrace their possibilities. It doesn't feel rushed, though a lot of emotion and growth squeezes into a short amount of time, but I did miss seeing some of the relationship development that occurs between scenes.
For readers eager to begin their holiday reading, look no further than
Christmas at Carnton
. It's full of the season's hope and faith despite uncertain circumstances, and I recommend it.
Thanks to BookLook Bloggers, I received a complimentary copy of
Christmas at Carnton
and the opportunity to provide an honest review. I was not required to write a positive review, and all the opinions I have expressed are my own.