Happy Tuesday!
I'm excited for so many books this year

—

so. many. books. Here are just a few of the ones that have me eagerly counting down the days.
(More to be featured on upcoming Wednesdays!)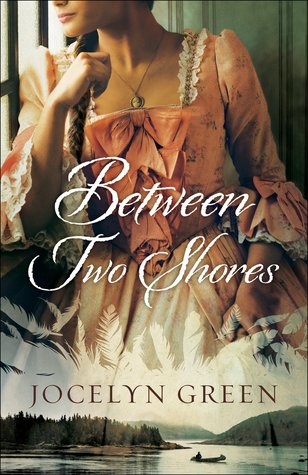 Expected Publication Date: 5 February 2019
"With a Mohawk mother and a French father in 1759 Montreal, Catherine Duval finds it easiest to remain neutral among warring sides. But when her British ex-fiancé, Samuel, is taken prisoner by her father, he claims to have information that could end the war. At last, she must choose who to fight for. Is she willing to commit treason for the greater good?"
Expected Publication Date: 7 May 2019
"From the critically acclaimed author of The Kiss Quotient comes a romantic novel about love that crosses international borders and all boundaries of the heart..."
Expected Publication Date: 12 March 2019
"Two brothers were raised to know that Viking blood runs in their veins. But when it comes to passion and rivalry, they're desperate to discover if God's peace can dwell in their hearts."
Expected Publication Date: 5 February 2019
"Fan favorite author Kasie West delivers an effervescent story about chasing your dreams and following your heart, perfect for fans of Jenny Han and Huntley Fitzpatrick."
Expected Publication Date: 30 April 2019
"Selene Ravenwood, once the heir to House Ravenwood, is now an exile. On the run and free of her family's destiny, Selene hopes to find the real reason her family was given the gift of dreamwalking. But first she must adapt to her new life as wife to Lord Damien Maris, the man she was originally assigned to kill."
Expected Publication Date: 28 May 2019
"Hamish DeLuca and Regina 'Reggie' Van Buren have a new case--and this one brings the war in Europe dangerously close to home."
Expected Publication Date: 12 February 2019
"A fresh, heartfelt romance involving a case of mistaken identity when a ghostwriter masquerades as a relationship expert and the man who is determined to expose her holds not only the key to her success, but also her heart…"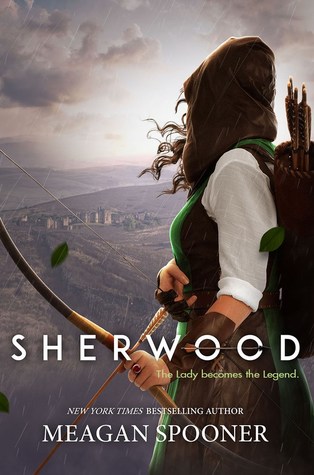 Expected Publication Date: 19 March 2019
"Fans of Danielle Paige, Marissa Meyer, and Alex Flinn will devour New York Times bestselling author Meagan Spooner's next fierce fairy tale-inspired story, which Illuminae author Amie Kaufman calls 'a kick-ass, gender-flipped feminist retelling.'"
Expected Publication Date: 21 May 2019
"From the bestselling author of The Convenient Groom (now a beloved Hallmark Original movie) comes a heartfelt story of family secrets, forgiveness, and unexpected romance."
Expected Publication Date: 30 April 2019
"Britt Bradford and Zander Ford have been the best of friends since they met thirteen years ago. Unbeknown to Britt, Zander has been in love with her for just as long."
Expected Publication Date: 26 February 2019
"An eighteen-year-old chieftain's daughter must find a way to kill her village's oppressive deity if she ever wants to return home in Warrior of the Wild, the Viking-inspired YA standalone fantasy from Tricia Levenseller, author of Daughter of the Pirate King."
What new books are you excited to read?