I probably won't have much time for reading this weekend, but if I do, this is what I'll be picking up.
First Line: Everyone I knew except my mother maintained a personal space bubble.
From Page 56: Spencer came to stand beside me. This cozy, romantic atmosphere was probably the worst place for me to be with the man. I had to get a handle on my decade-old feelings for him.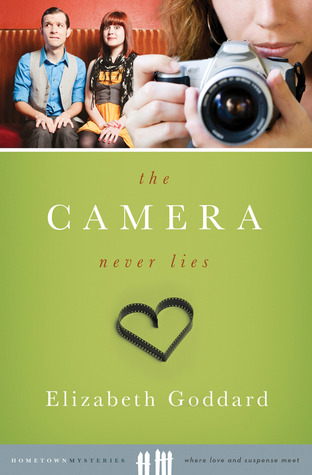 ABOUT THE BOOK
Crash the wedding and meet photographer Polly Perkins who zooms in on a murder victim. As she studies an endless line of potential suspects from safely behind her camera, Polly finds love staring back at her. Will her uncanny ability to read emotions through a camera lens help prevent another murder—while exploring her own potential for romance?
N
ow, feel free to leave a line from a book near you in the comments below.
And be sure to stop by
Hoarding Books
and
Freda's Voice
for a peek into other books.