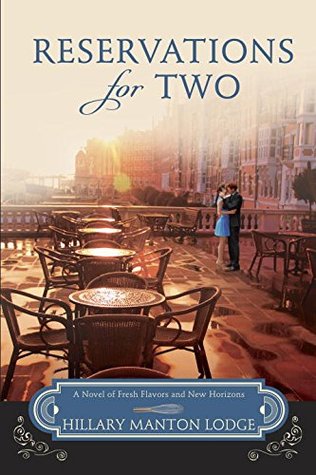 ★★★★★
Start reading here.
A culinary concoction of taking chances and finding love in the most delectable places.
Food writer-turned-restaurateur Juliette D'Alisa has more than enough on her plate. While her trip to Provence might have unlocked new answers to her grandmother's past, it's also provided new complications in the form of Neil McLaren, the man she can't give up.
Juliette and Neil find romance simple as they travel through Provence and Tuscany together, but life back home presents a different set of challenges. Juliette has a restaurant to open, a mother combating serious illness, and a family legacy of secrets to untangle – how does Neil, living so far away in Memphis, fit into to her life?
As she confronts an uncertain future, Juliette can't help but wish that life could be as straightforward as her chocolate chip cookie recipe. Can her French grandmother's letters from the 1940's provide wisdom to guide her present? Or will every new insight create a fresh batch of mysteries?
Hillary Manton Lodge continues Juliette D'Alisa's story in Reservations for Two, picking up right where A Table by the Window stops and crafting another mouth-watering read. (The Two Blue Doors series is one that should be read in order - it's just make more sense that way. So, please read A Table by the Window before Reservations for Two.) This second novel contains all that I loved about the first, equally well-written and engaging. Though at times I felt frustrated with Juliette's thought processes and choices, still I couldn't help but enjoy following her chaotic journey through a trip to Europe, the opening of a new restaurant, a long-distance relationship, unwanted health crises and the discovery of long-hidden family secrets. It's quite a journey with plenty of ups and downs - and like the previous novel, it left me eagerly awaiting the next one. All in all, Reservations for Two is a delightful and entertaining read and fans of A Table by the Window will be sure to enjoy it.
Thanks to Blogging for Books, I received a copy of
Reservations for Two
and the opportunity to provide an honest review. I was not required to write a positive review, and all the opinions I have expressed are my own.