Happy Tuesday!
And merry Christmas!
Realistically, I already have more books than I'll likely read, and my family thinks so, too, so I never actually receive books as gifts. Regardless, I can dream, and I would be thrilled to get my hands on any one of these books this Christmas.
All Made Up by Kara Isaac
Christmas Camp by Karen Schaler
The Darkest Minds by Alexandra Bracken
Once a King by Erin Summerill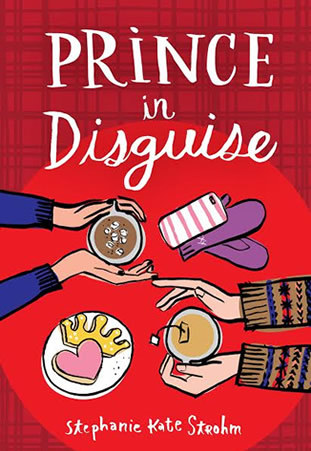 Pride by Ibi Zoboi
Prince in Disguise by Stephanie Kate Strohm
Puddin' by Julie Murphy
Thunderhead by Neal Shusterman
Umbertouched by Livia Blackburne
Wundersmith: The Calling of Morrigan Crow by Jessica Townsend
What books do you want under your tree?